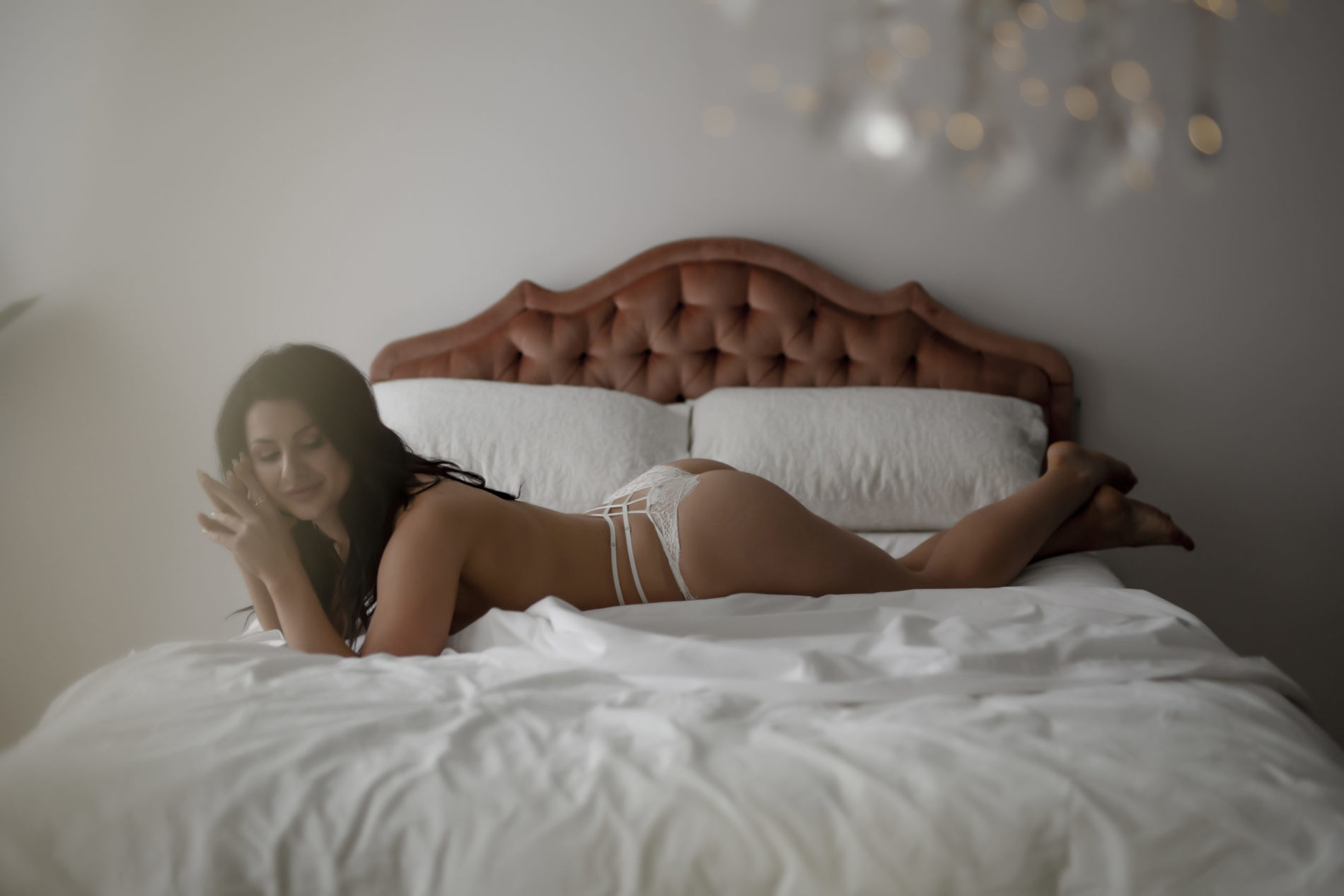 14 Dec

How to choose a Brisbane Boudoir Photography Experience
How Exciting "How to choose a Boudoir Photography Experience" in Brisbane is easy when you can get to know who your photographer is before your shoot!
Simply book in your phone call below Beauty.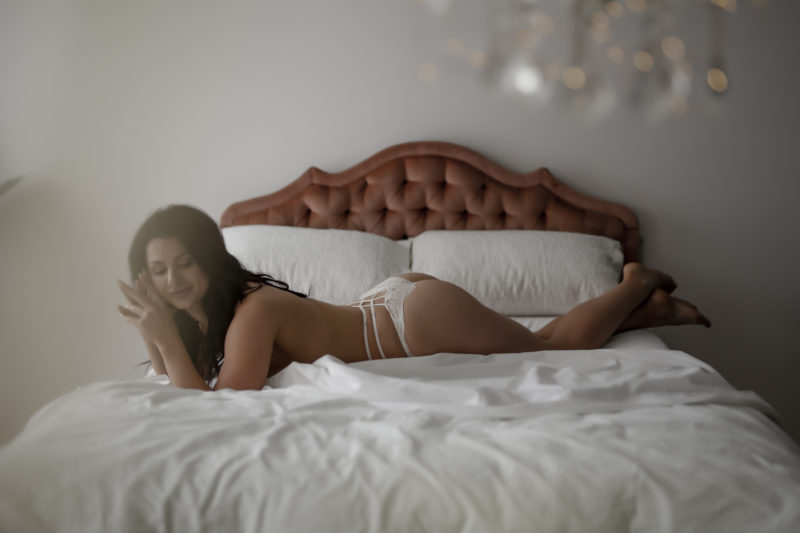 "You feel alive, fierce and powerful"  – J
Yess Queen let's do this! You deserve to feel comfortable and confident in a Boudoir Photography Experience for yourself. Something as magical & intimate as a Boudoir Experience calls for getting to know each other, and for you to have a fair idea if you can hang with me for a day don't you think?
This is wonderful news, you have started your journey to learning how to Love yourself more & gain confidence through a Boudoir Experience with Studio Sensuelle. I love that so much. I also love that you have decided to book a call with me.  This is a no-obligation Phone call where we go through everything you need to know about having a Boudoir Experience with Studio Sensuelle, things like-
Your Why
What's important to you
How to personalise your experience
What to wear
When you will need your photos by
Totally off-topic stuff too lol, I do like a chat!
So let's schedule a call to get you into those excited, empowered vibes now over the phone!
You feeling sexy, confident, and comfortable starts with me getting really clear about who you are and why you might want to have your very own transformational, Studio Sensuelle, boudoir photographic experience. (A mouthful right!)
So whether it's so that you can get clearer on what this experience will give you in terms of boosting your confidence and self-esteem, or to book in and start planning your very own photographic experience, use the calendar below to select the perfect time for us to speak.
Just a reminder, this is completely obligation-free, but a really important step in choosing a Boudoir Photographer who is right for you. I just know you are going to love the experience I have put together so much!
If you want to read more about me first click Here.
Your Self Love Journey Starts now. 🙂 You have made the first step.
"The gorgeous studio is in Greenbank Brisbane & Jodie is a specialist in Boudoir Photography. She only shoots Boudoir & focuses on working with women to encourage self-acceptance & self-confidence so that every woman can live their best life."
Does that sound like something you want a piece of?
Let's connect & find out how personalising your shoot will make it even more special for you.
I can't wait to speak to you. xoxo