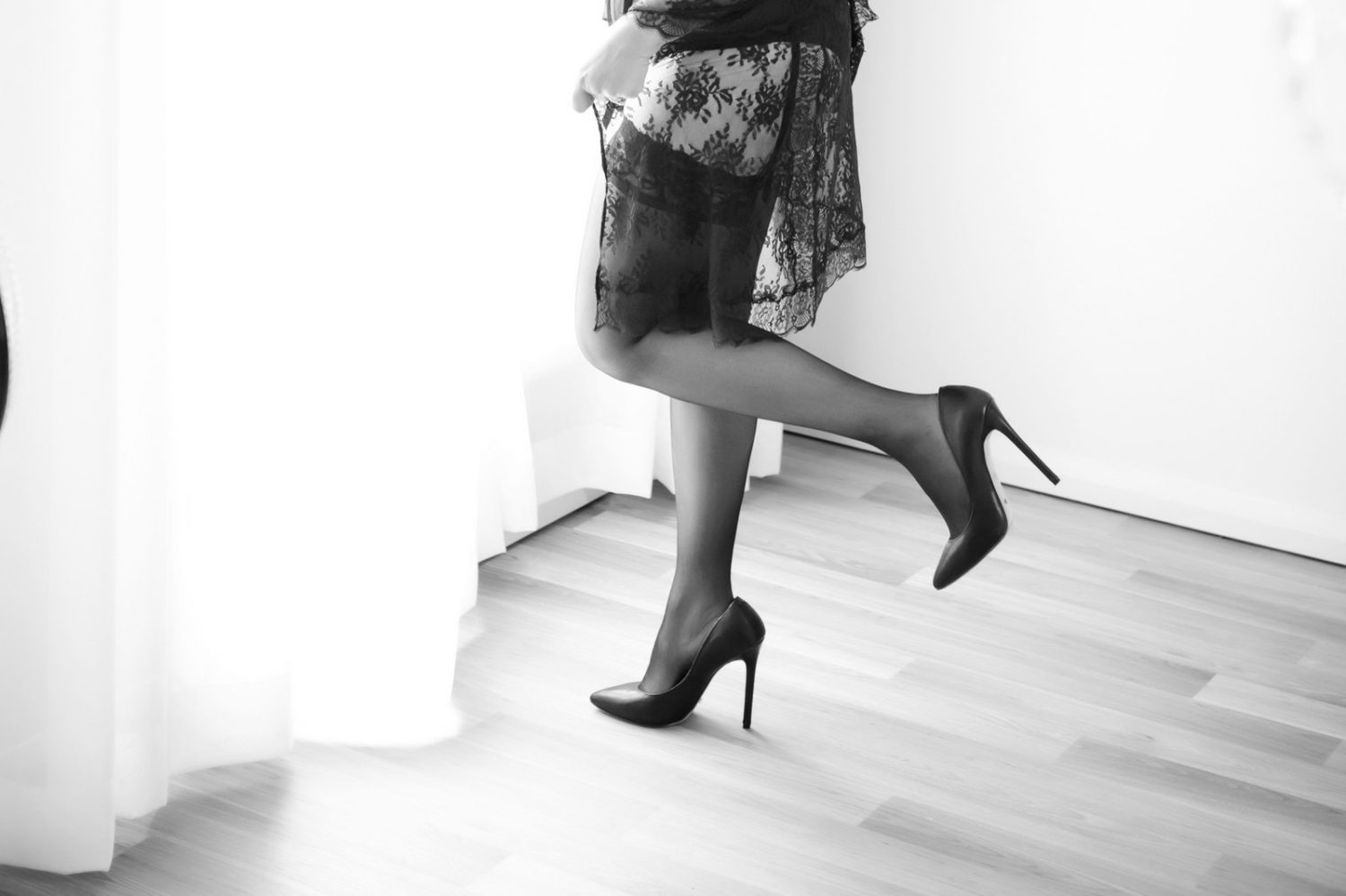 15 Oct

5 Easy Ways to Feel Sexy
Feeling sexy can give you an air of confidence. There are so many different ways to feel sexy but I have a few here that I would like you all to try.
5 ways to feel sexy
1. The most important way to feel sexy is to practise self love & to not compare yourself to anyone else. Learn to love YOU first. What do you love about yourself? Focus on your assets & show them off. Find outfits that you feel good in & wear them more. If you are not happy with something, don't focus on it, but if you can't help that, change it, you are the only one that can make that choice. But most importantly stop comparing yourself, we are all uniquely beautiful. Own your own sexy!
Ok now for the less heavy ones 
2. Throw out the daggy saggy underwear. Buy some nice new knickers they don't have to be a G string or lacy every time, they have to look good so you feel good in them. In saying that buying a gorgeous bodysuit or something special every now and then won't go astray. Buy some boy legs or pretty full briefs. Any new underwear will make going to your drawer a whole new amazing experience in itself! I love my new full brief black cotton briefs!! They come up that it higher and look great under dresses because they don't cut in to the muffin top. lol
3. Light some scented candles for yourself after your shower, while putting on makeup, while reading a sexy novel or just having a cuppa. If in a relationship light the candles before heading to bed the room will smell amazing and you will start to feel sexy.
4. Pop on a robe after your shower, it feels nice on your skin and if you are in a relationship it gives a hint of sexiness as you mention that there may not be anything on underneath here.
5. Pamper yourself, do something you have always wanted to do. Go for that full body massage, go and try out the float tank, get a mani pedi, or have some beautiful photos taken of yourself. ( had to throw that in lol) It doesn't matter what you do, only you know what will make you feel sexy. Valuing your time and yourself, having that time out on your own or make a time to go out with the girls. It will rejuvenate you.
And there is no excuse these days to not do something you have always wanted to do but couldn't afford it, most places now have Afterpay, zippay, & payright! All interest free & such a great way to get beautiful things now!
I hope you all start with something this week. Baby steps is fine but if we just do one of these things I think we are moving in the right direction to feeling sexy & confident.
What will you choose to do to feel sexy?
Stay fabulous Beauties