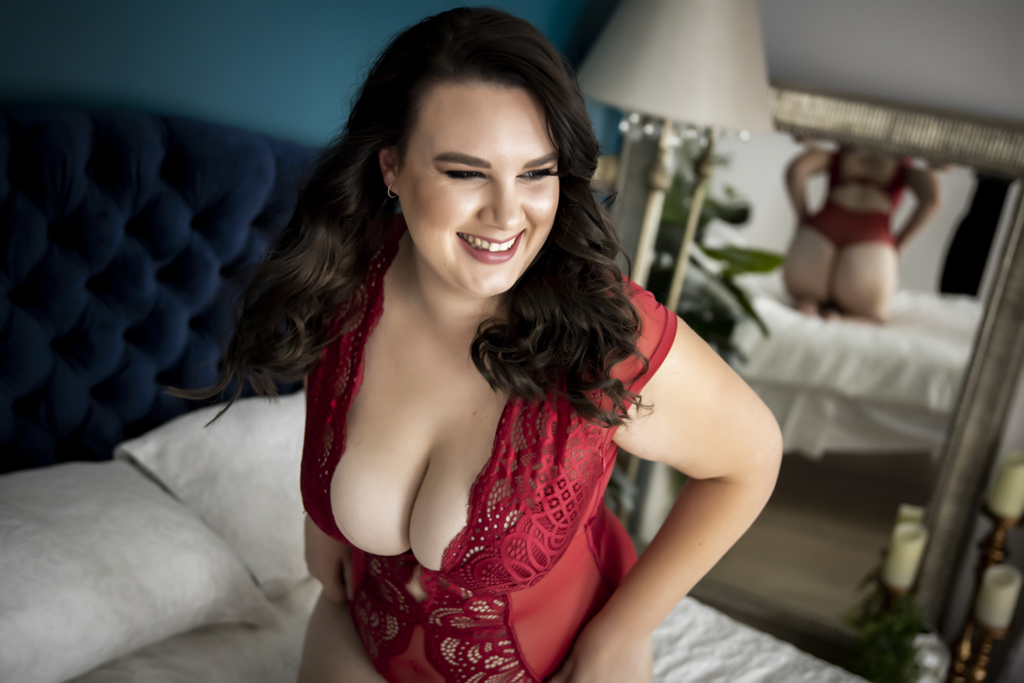 16 Dec

5 Reasons to have a Brisbane Boudoir Photography Experience.
5 Reasons to have a Brisbane Boudoir Photography Experience.
1. To celebrate self-love & acceptance
When you consider doing a Brisbane boudoir photography session, you are getting outside your comfort zone. You may be thinking you can't look sexy,  "How can you do anything like this?" I am just a mum. Let me tell you, Babe, you are being way too hard on yourself. Focusing on your perceived flaws is holding you back! For instance, when you start focusing on your beauty, you will start to realise what your loved ones are seeing. A boudoir photography session will allow you to see just how gorgeous you are really are. You'll see yourself in a new light, will literally start loving yourself sick from the moment you see the sneak peek on the back of the camera in your boudoir session!
2. Empower Yourself
Maybe you're intrigued but afraid of how you'd look, afraid you're not thin enough, young enough, or not hot enough to look sexy. Maybe you think that you won't look as good as the women you have seen on the website…. Stop there! Comparing yourself is not healthy. You are gorgeous just as you are and worthy of love and respect, including love from yourself. Having your own Brisbane Boudoir Photography Session can be such a liberating and empowering experience, helping you to truly embrace yourself for the Queen that you are right now!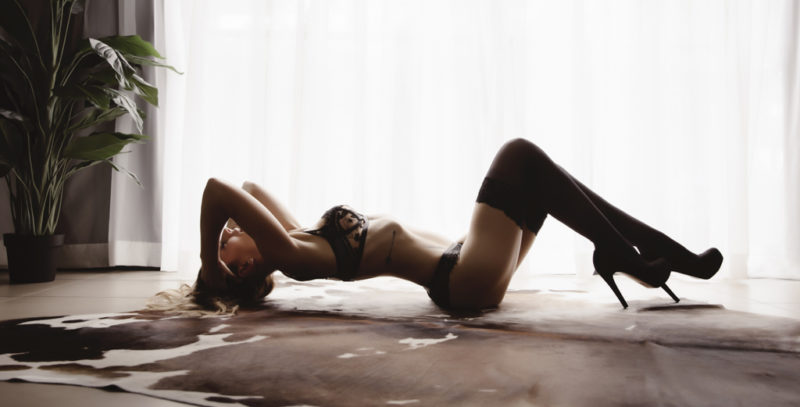 3. A gift for them and you
Imagine your partner's face when you give them a photo album of sensuous photos of you. But just as a boudoir photography shoot makes a unique gift for the one you love, it also makes a great gift for you. As women, wives, and mothers, we often spend most of our time tending to other people's needs and neglecting our own. A boudoir photography session gives you a chance to do something for yourself – to enjoy a little pampering and boost your confidence and self-esteem.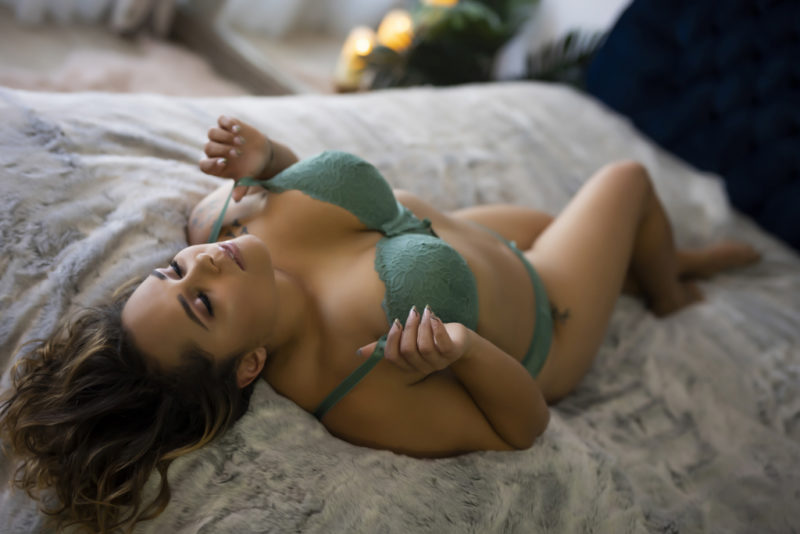 4. It's time to shop
When was the last time you bought some sexy lingerie? A boudoir shoot gives you the perfect reason to go shopping. Shop in-store first to get sized properly so you feel fabulous. Then try some online shops for variety. Who doesn't want an excuse to go on a shopping spree?
5. Who wants to believe and accept they are beautiful?
This is not an ordinary photoshoot, this is a transformational Boudoir Photography experience where you will receive intimate portraits that will Empower You! Finding and trusting in your Boudoir photographer will allow you to feel comfortable and see the most amazing photos of yourself, it is important to feel comfortable.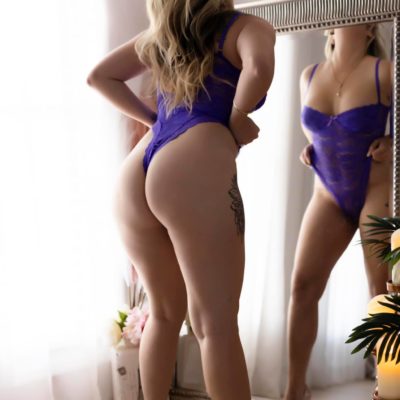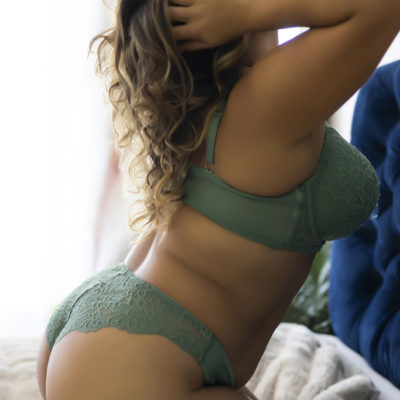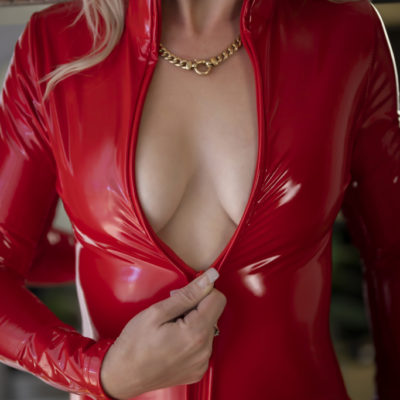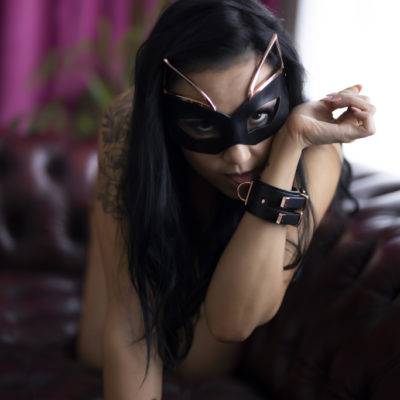 YOU CAN TOTALLY DO THIS!
I've got you because I know that a Boudoir Photography Session with me, will change the way you see yourself and will change your whole vibe!