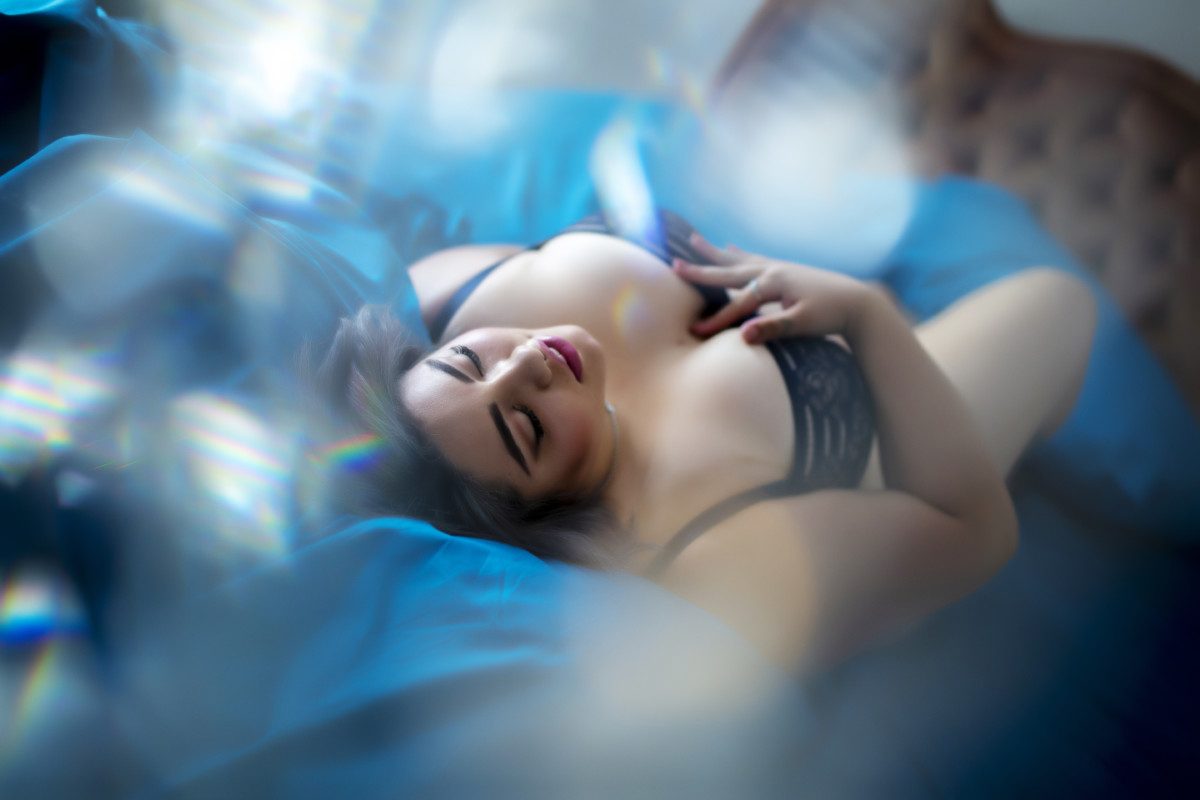 22 Jan

5 Ways to ease your nerves before a Boudoir Shoot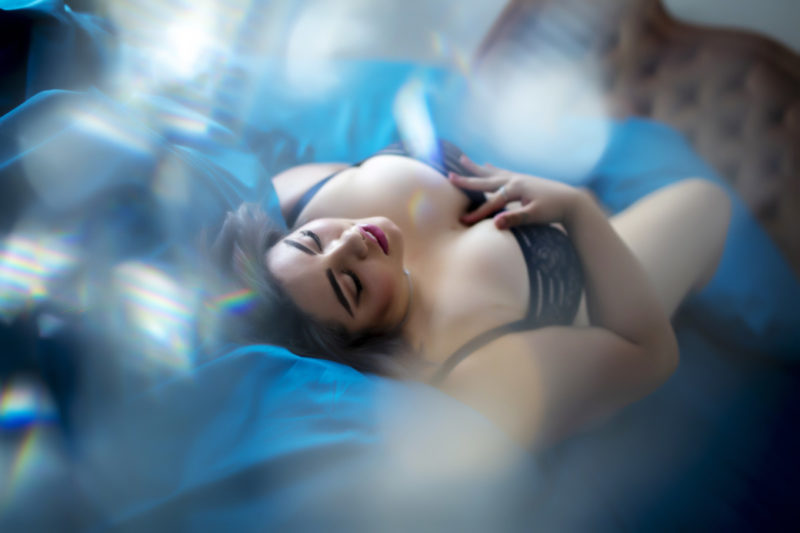 EEEEP you have booked your Boudoir Shoot and you are thinking- "what the hell have I done?" haha You are not alone, we all have moments of doubt in everything that involves a big decision.
Let's ease those nerves together-
Just remember, however, these are just thoughts, thoughts cannot hurt you if you don't let them, this feeling will pass! If you are feeling worried please call me or message me & we will have a chat & we will ease those nerves together babe. It's time to get excited because this experience is going to change the way you feel about your body, your soul & your life!! Get ready to start living your best life! Get Excited, just take a moment to think about how that will make you feel.
So let's talk about how you are feeling right now. Firstly, if you weren't nervous, that would just be weird haha, I am yet to have a lady skip in ready to just spring into action without at least a few butterflies fluttering around in her stomach. But let's turn nervousness into excitement! You won't have to worry about knowing how to pose, what to do or what to wear, that's my job. I will guide you, encourage you & excite you about how fucking gorgeous you are throughout your shoot! I will even show you a sneak peek of the back of the camera that will blow your mind & help you relax & get into your inner goddess for the rest of your shoot! 🙂 We all know getting out of our comfort zone is going to make us nervous & excited, and that's ok,  it also means that we will stand a little taller, have a sense of pride and feel more confident within ourselves for taking that leap towards trying something new and of course something we never thought we could do! You know deep down it is going to be worth every second of those butterflies. It makes it all the more worth it and mean so much more to you when you have accomplished something great for yourself.
The most important thing to remember is that it is actually fun, we will be laughing most of the time, you won't have time to worry about anything because I am telling you what to do for an hour & a half & for the first hour & a half you will be having your hair & makeup done we will be chatting & laughing & listening to fabulous music. KNOW THIS "I HAVE YOUR BACK GIRLFRIEND", you are in good hands & I promise to look after you & make you laugh & maybe cry but happy cry of course. I will make the whole process as easy as I possibly can for you & you will wonder why you felt nervous at all.
You will be a Queen & feel absolutely incredible after this experience.
Here are 5 ways to ease your nerves before a Boudoir Shoot
If you have ticked most of these off already, GO GIRLFRIEND! Let's do this.
Remember YOUR WHY, this is going to be something for you, an experience to cherish, photos to cherish of you right now. You will finally see what your friends & significant other sees. This experience will take you out of your comfort zone & into Queening! You will feel confident, proud & happy with who you are. I cannot wait to see you sparkle! Get a little mantra happening in your head, reading positive affirmations that remind you of how amazing you are inside & out will keep you motivated & excited. Let's do this!
Come to an in-person Planning Appointment, this is a really great way to be sure you are going to be comfortable. You now know where to come for your shoot, you can see the space where we will be shooting & we meet face to face & discuss anything and everything with a cuppa. Further to that, I will also do your Inner Goddess Tarot card reading. So much fun and a total wow moment for some. If you can not make it into an In-person Consultation because you are out of town or work ridiculous hours, I can give you a call or a skype call & talk then, no problems.
Get on to the Private FB Group Ladies. It is important to be in contact with your Boudoir photographer or at least know what they are about, whether it is me or someone else you have chosen. Joining my Group For Your Eyes Only , watching my stories on IG, looking at the website, all will help you get to know me a little better and to see if you can see yourself liking not only my style, but also my personality. You will be spending some time with me, you will be practically naked with me and there will be a camera in your space somewhere along the line hehe. So yeah, research your photographer and get a feeling for them. Do they suit you? You should be able to tell if you will feel comfortable with me or not after being in the group in particular, as I do Live Posts & post lots of images & fun games all the time, we have an amazing, supportive community in there too. We have a lot of ladies on there that have had a shoot before and would love to help you feel at ease. They are even available for you to message with questions. 🙂
Surround yourself with Positive friends you have told about doing the shoot & are supportive & are cheering you on! There is nothing like your girlfriends wanting you to see how beautiful you are, just as they see you. This also goes for your partner, if they know you are doing this & are excited for you, involve them in the process, get them to help you pick out at least one outfit maybe & get them to moisturise your back the night before.
Finally be organised & start your pampering by making appointments for your hair, waxing & mani/pedi in good time before your shoot. Don't forget your outfits, make sure your lingerie fits you properly, maybe get fitted at a local bras'n'things, Honey Birdette, Myer or David Jones. Talk to me about what you are thinking, We can talk about items/colours and what will suit your body shape, your level of comfort & your style. This is will be such a fun experience and it is all about you and what makes you feel happy, sexy and sensual.  Have a pamper session the night before your shoot, Have a "LOVE YOURSELF SICK" session lol. Pop on a face mask, wash your hair, shave your legs & pack your bag. Being organised the night before your Boudoir Shoot will make you feel less anxious in the morning, because if you are anything like me, the minute I relax when I go to bed, I will be thinking of all the things I have packed & whether I have forgotten anything, & if you have forgotten something you can sort it out then & there. Once that is all out of head, put on some relaxing meditation music. I use the Insight Timer App. It's absolutely wonderful in calming your mind of stress or anxiety. You have totally got this now. 🙂 Feeling better?
See you soon! I can't wait to take beautiful, sensual photos of you & ease your nerves before your Boudoir Shoot.
Repeat after  me…
I am a Goddess.
I am beautiful inside & out.
 I've totally got this.