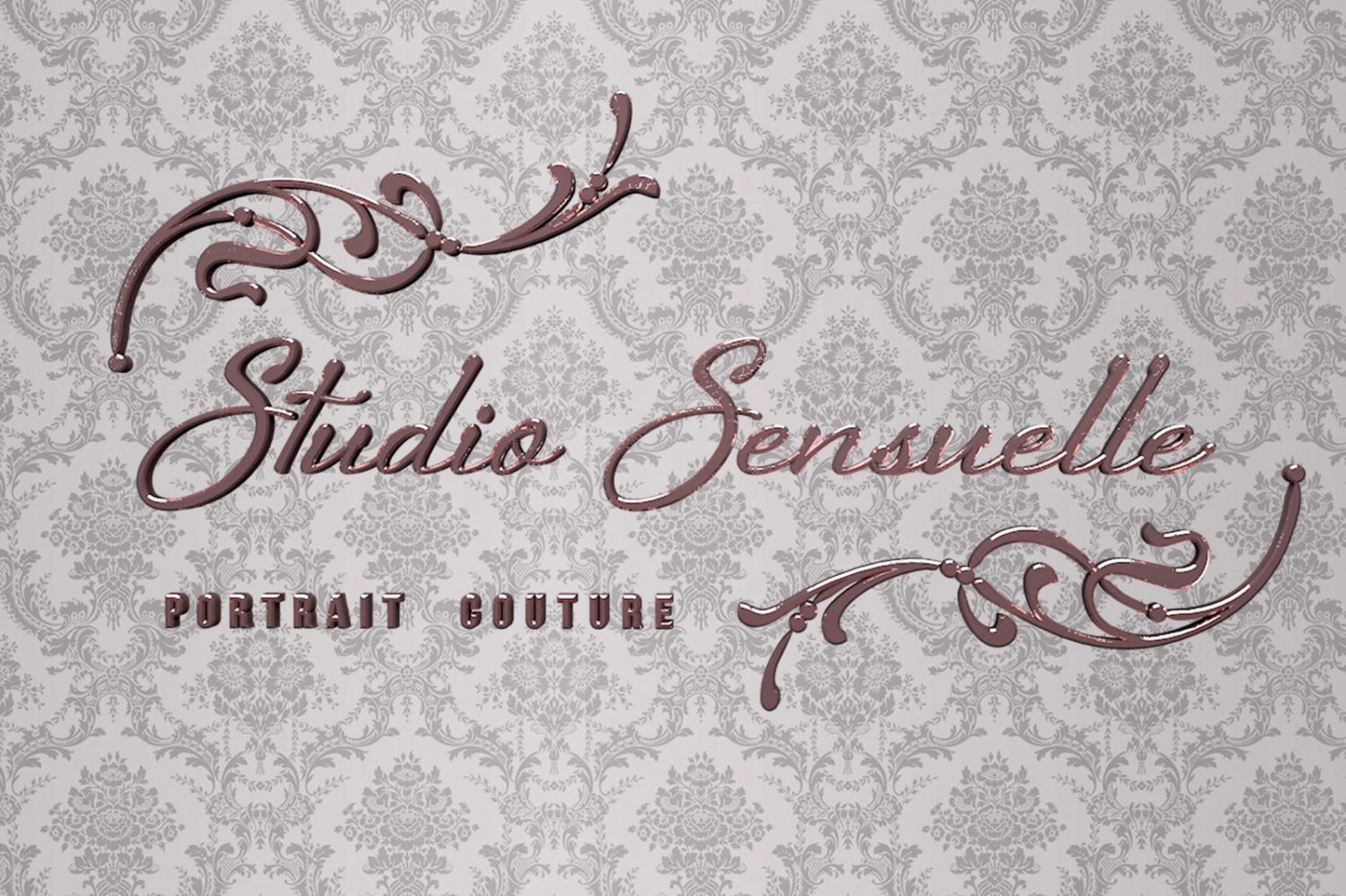 09 Mar

Business Chicks workshop Guest Speaker Dr Libby Weaver Palazzo Versace Gold Coast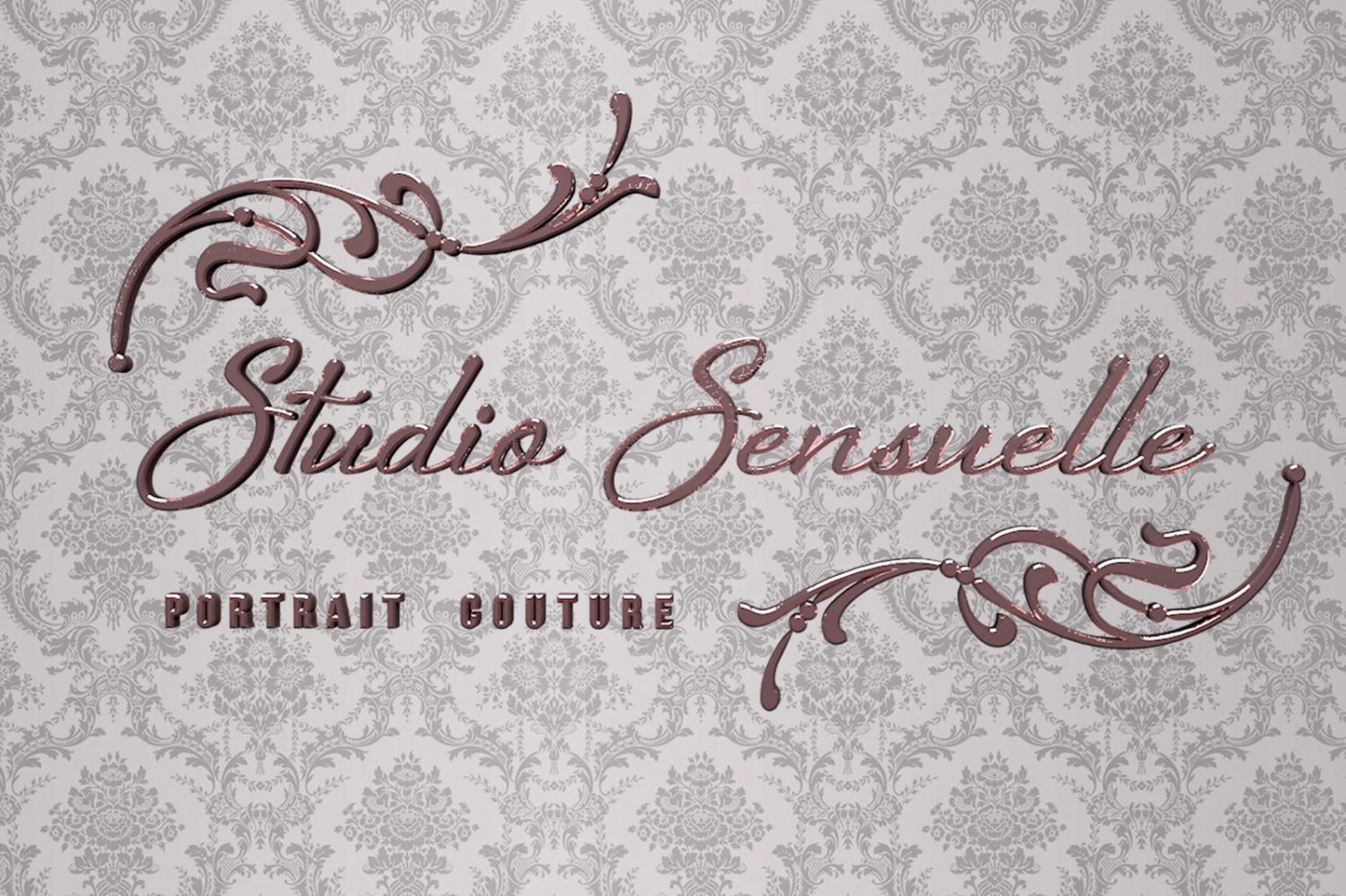 What an incredible Speaker Dr Libby Weaver was, she made us think seriously about what we are putting into our bodies, how we are breathing and how we need to slow ourselves down to appreciate how lucky we all are to be breathing, walking and functioning as we do. Dr Libby was so passionate and excited about how our bodies are truly works of art.
Wednesday 2nd march 2016 at Palazzo Versace on the gold Coast, Studio Sensuelle was lucky enough to get to Photograph Dr Libby Weaver weave her magic and mesmerise us all by her knowledge and amazing ability to keep an entire ballroom full of women quiet and with their mouths open…. I am sure we got home and tried to explain to our husbands and friends just how awesome Libby was, but we just couldn't get the words out.. Get this… the amazing Dr Libby did not say UM once..not once.. this was something we could talk about, it was incredible, she walked around the stage excited, passionate and full of conviction. We loved her!!! She seriously had some important messages for us all to take in.
My BFOS from the day were; that I want to stay at Palazzo Versace for 7 days, cut down my coffee and wine intake and to practice Diaphramatical breathing. (this is my new favourite phrase right now)