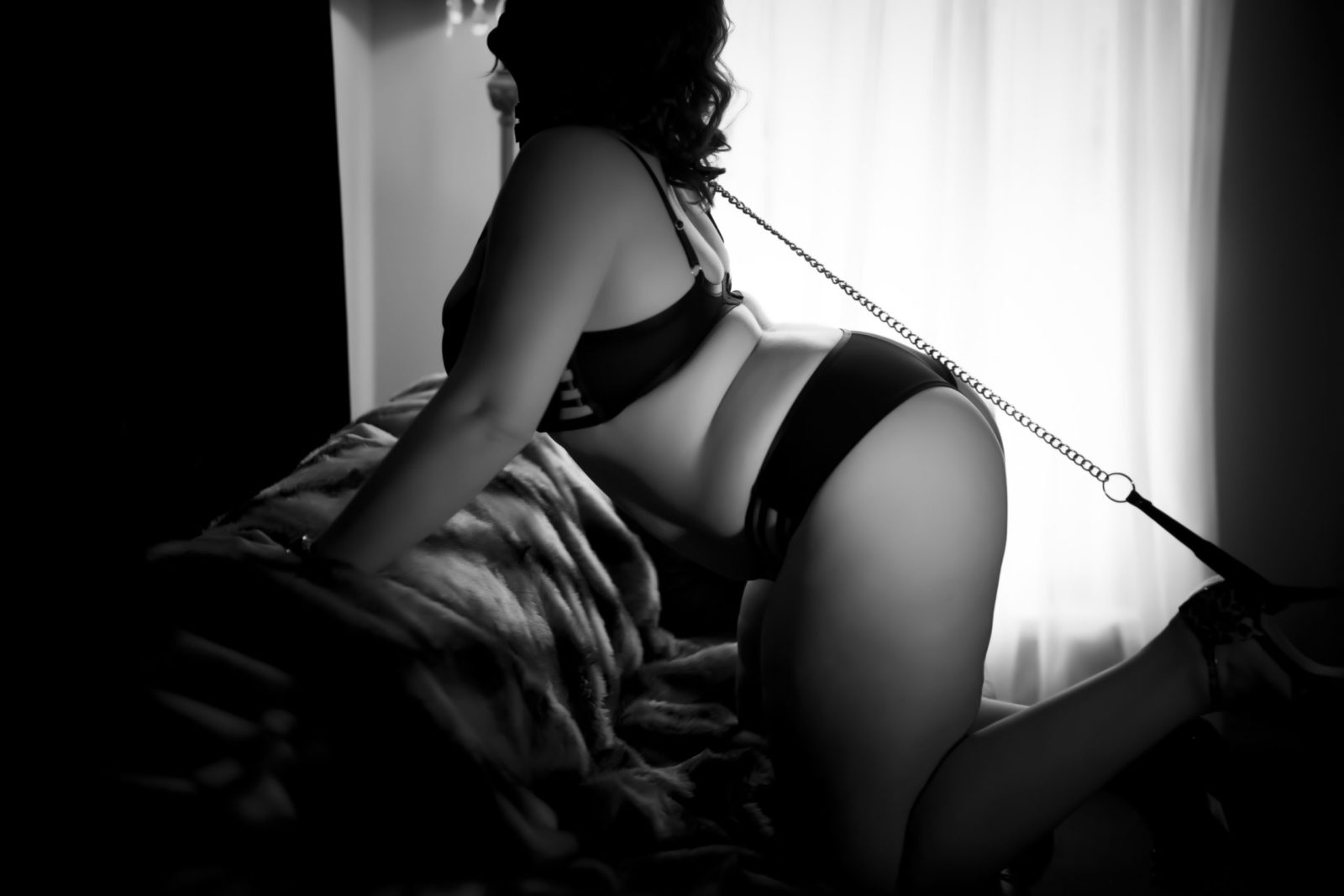 05 Aug

Plus Size Boudoir: The ULTIMATE Body Positivity Guide
Plus Size Boudoir: The ULTIMATE Body Positivity Guide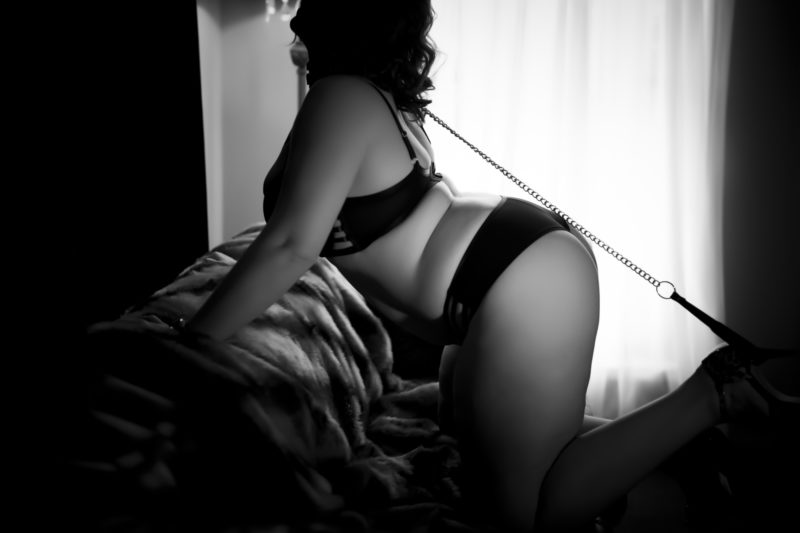 "At Studio Sensuelle we celebrate all shapes and sizes, all ages & are all-inclusive. We promote no comparing or wishing you were like anyone else… It's time to accept you for you!" What is Plus Size Boudoir anyway? I want to show you how having the Ultimate Positivity Guide & hearing what Xaviann has to say can help you realise that you can have a good relationship with your body & it is completely up to you. It will definitely help you get closer to believing once you see yourself looking like a total babe! 
You are beautiful, just as you are!! Our thoughts about Body Positivity can take us on a wild ride sometimes, what we can be negatively programmed to believe about ourselves, is NOT true!
We are strong, powerful & beautiful & deserve to truly feel that way.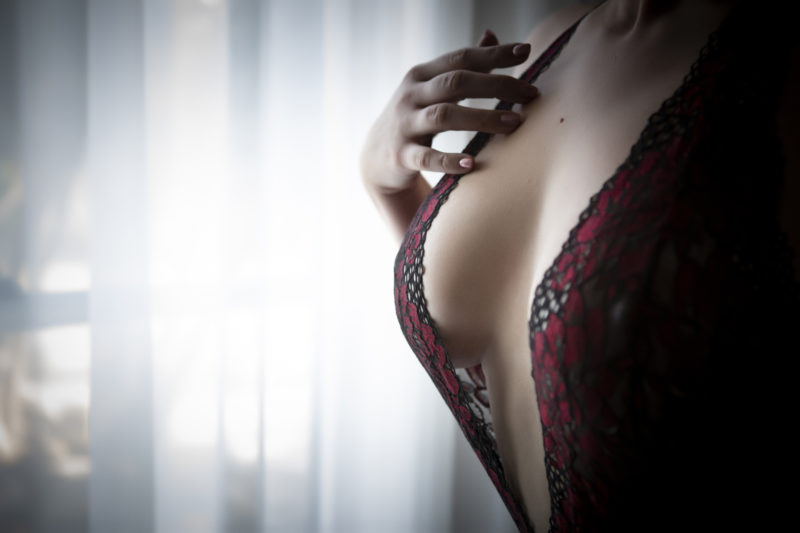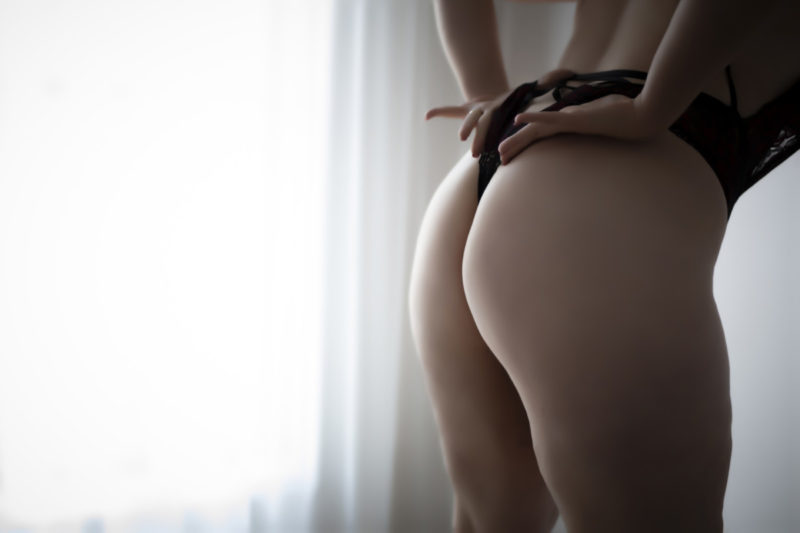 Meet Xaviann.
She has been through her own life-changing plus-size boudoir photography experience and wanted to share this with you to help you do the same.
"I've been trying to figure out how to put into words exactly how I feel and just how much I absolutely love my photos…. I honestly feel that words will never be able to express just how much I love them as a woman who has grown up in a society

that markets women looking a certain way, I never thought for one minute that I would ever look at a photo of myself and love it. And by love it I mean actually love it whole heartedly! 

This is exactly what Jodie has done for me & I will never be able to thank her enough!When I look at the photos I see someone I have never seen before.

Someone that my husband has seen for years and has always said looked amazing, yet I never believed. I believe I've always been a confident person in some aspects of my life, however this journey has just added to it 10 fold.

If you are on the edge and debating a shoot please take that leap 🙏 I know you won't regret it & who better than Jodie to show you the way.She's AMAZING at what she does and you will feel so comfortable the whole time.

Thank you for making me feel so welcome & comfortable and of course for the laughs ❤️ I will definitely be back for more photos 😉"
How amazing is Xaviann!!
This is just one example of the amazing plus-size boudoir photography experiences you can have at Studio Sensuelle & what boudoir photography can do to boost your body posivity & help you remember that you are amazing & beautiful! Let's be honest though, every day is not going to be a diamond & you aren't going to feel amazing every day, this is impossible, but think of it as a practice. Practice loving yourself, don't be hard on yourself when you aren't feeling it, just remember they are just thoughts & they will pass. Just open your album & remind yourself of what a badass babe you are! Feeling good about yourself has a domino effect so this is another reminder to listen to those around you & to say thank you when they pay you a compliment.
Confidence, as Xaviann mentioned was something she had in other areas but hadn't felt about her body for years. Body Positivity does not come easily & sometimes no matter what anyone else tells you, you don't believe them.  Her husband was also grateful that she was finally seeing what he was seeing. He even took the time to write a beautiful testimonial for me from a husband's perspective.
What Xaviann's Husband Heath had to say…
"Last year my wife made the decision to have a boudoir shoot. She wanted to feel good within herself, to feel and look sexy, and amazing, the way I have always seen her, the things that attracted her to me back when we first met 16 years ago. She wanted to do something for herself, out of her comfort zone.
She told me that she had inquired and made the booking and that her shoot would be in July. Leading up to her shoot, I to be honest felt a little nervous, not only for her but for myself. The thought of another person seeing her in her most sensual underwear, some underwear that I had only seen her in was daunting, but my wife assured me everything would be ok and that she couldn't wait to have it done.
Leading up to my wife's shoot I received a call from Jodie. Immediately I felt at ease, having a laugh and she was very easy to talk to. She asked me things about what I loved about my wife, what attracted me to her, what part of her body I loved and what things turned me on.
She said that they were going to have lots of fun and laughs and make my wife feel like the sexy woman she is and the gorgeous wife that I see and love so much.
The day came and although she said she was nervous she was also excited. I told my wife to have fun and enjoy the experience. I waited nervously all day to see my wife and find out how she went. When she came home I couldn't believe who I was looking at, this amazingly sexy woman who looked absolutely stunning, still in her make-up and ready to go out and be proud of the person she was, and who I always saw in her! We went out for dinner and talked about her day and how Jodie had made her feel relaxed and comfortable about the whole experience.
When my wife got her album and photos, she couldn't believe that it was actually her in the pictures. To see her smile and see the beautiful person she is and looks like, and to see her confidence and amazing outlook on life is a real inspiration to me and my kids! For her to go to the beach and wear her swimmers with confidence, to wear clothes to the shops, or out for dinner and feel comfortable in herself makes me smile and proud of this amazing woman I call my wife and mother of our beautiful 2 boys. If you are unsure about jumping in and getting a shoot done, don't hesitate and be proud of the woman, wife mother you have become, just like my gorgeous wife has done."
"Wow thank you so much for sharing this Heath. It brought tears to my eyes. You are really lucky to have each other and it is so lovely that Xaviann has such a loving and supportive husband. I am blown away! Xaviann's transformation throughout the shoot from the beginning to the end was so great to watch. You could see the confidence building. I absolutely love seeing that! It is exactly what all the husbands say to me and what the wives need to hear. Thank you so much.
Does this resonate with you? Is this something that you know that you should be doing for yourself but you just don't have the confidence to do it? You don't need the confidence you just need to decide to do it. The confidence and body positivity will come with seeing your body in a positive most beautiful way, with getting out of your head & out of your comfort zone. Seriously on some level you know you deserve this experience. I KNOW you DESERVE this experience. It is so special & it is something which is hard to explain. But hearing from women who have done a shoot, who have had the experience & who have come back to have their second shoot & even a couple shoot, this is something I can never be more grateful for!  Xaviann has come in even when she felt unsure but has walked out a more confident person within her own skin. I cannot wait to talk more & show you more photos from their couple shoot. In the meantime, you can see a few more of her photos from her shoot and their couple shoot on Instagram & facebook. links are below.
      If you want to talk to me more before you decide-